Welcome, shop earth-friendly goods with us. We get to change the world together!
We are so glad you are here. Let's do the simplest and most enjoyable thing and help the planet - go shopping. Everything we stock and everything you take home and use is good for the Earth. Enjoy.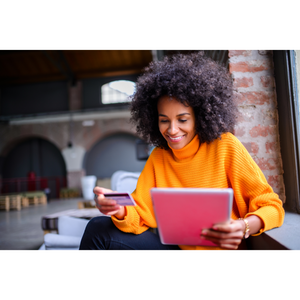 SHOP
SHOP for Earth-friendly and tree-free products.
Share
Choose an organization to help and enter their Donor Code.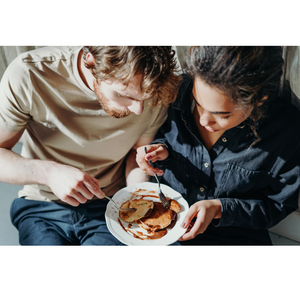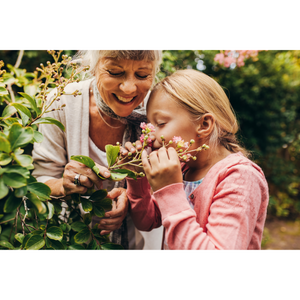 Consume Responsibly
You receive environmentally friendly products at home, the organization receives 50% of profits and the Earth is cleaner and cooler.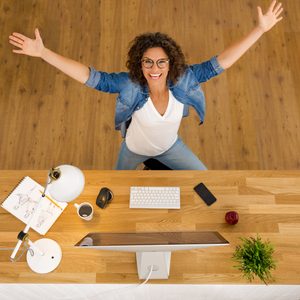 Satisfaction Guaranteed
If you have questions please call us at 630-635-0850 or email at customerservice@divvyback.com.
Why
Sustainability starts at home.
* Enjoy peace of mind using these eco-friendly home products everyday.
* Using bamboo and sugar cane based tissue products is the single most important choice you can make against global warming.
* 9% of trees are currently turned into tissue that can't be recycled - clearing an area three times the size of Rhode Island each year.
* The earth needs 1.2 trillion trees to mitigate global warming.
* Soaps and cleaners end up in your local rivers and affect fish and wildlife. These need to be safe and biodegradable.
* Subscribing is the best way to ensure an Earth Friendly household. Adjust or cancel any time.
* You are helping great organizations.
Subscribe now and save. --->> 20% off
Save 20% off all tissue products on your first subscription order. Enter discount code "NewSubscription" in checkout.
Shipping free on orders over $50.00
DivvyBack.com 50% of profits are donated.